Small and cast stainless steel pumps for clean, slightly polluted, or fuzzy liquids are our compact pumps of the series LD/S and ME.
Cast stainless steel as standard for casing and impeller
Non-clog through open or free flow impellers
Connections threaded or hose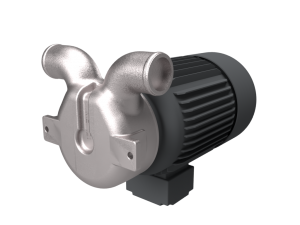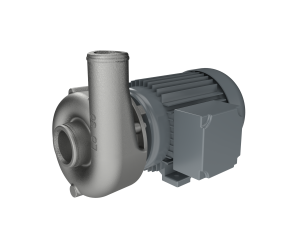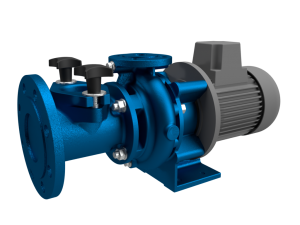 Sewage Water Pumps (AWP) can be used in this application as well with a cutting plate or cutting device.
Further information to this series can be found in the section "Water and Wastewater".
Free of fibre collection
Simple cleaning through integrated cleaning piece
Big free passages