The Sewage Water Pumps (AWP) are ideal for conveying solid loaded liquids, crude wastewaters, or liquids with hard particles, due to their big free passages. The pumps can be used in all areas of water and wastewater applications by their multiple set up possibilities (dry, flooded or submerged).
Free passages of 20-150 mm depending on impeller and execution
Multi-blade channel type impellers and free flow impellers
Versatile choice of materials and seals
Non-clog or with cutting plate or cutting device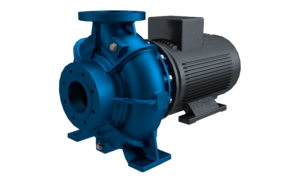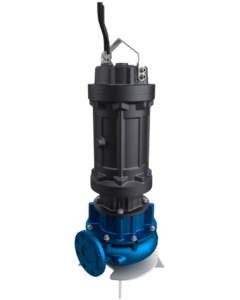 Our Drainage Pumps (KEP) suit for drainage applications with intermittent duty for example sumps or pits. The vertical Drainage Pumps are variable in their length and can be equipped with flanges in 1 ½", 2" and 2 ½".
Insensitivity against sand and small stones
Different mounting lengths (max. 2.65 m)
Dry motor set up